Your next family member is waiting for you!
Pets Available For Adoption
All

Available Cats

Available Dogs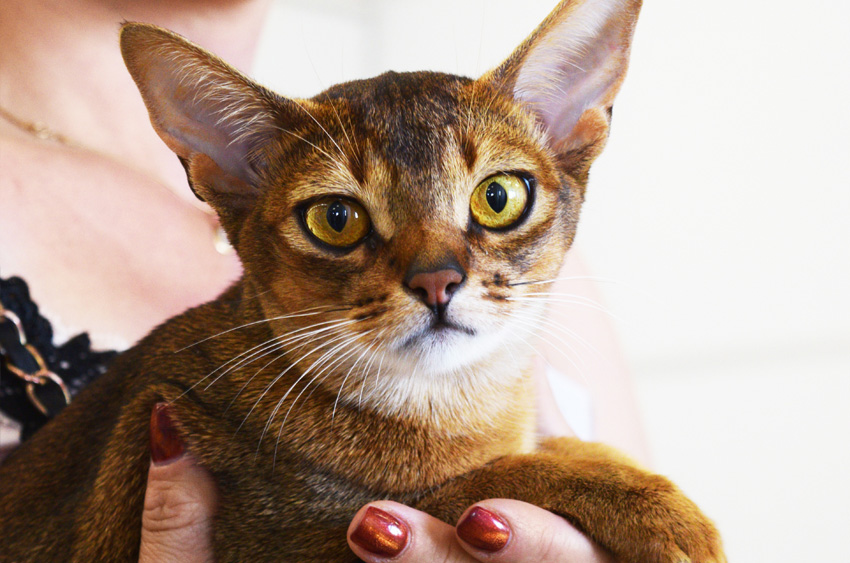 About Us
What Makes Us Care About Pets?
The Herkimer County Humane Society is a non-profit organization which lists available cats and dogs that are up for adoption. Our goal is to educate, investigate, and advocate humane treatment of all animals.
All in all, with thousands of animals saved off the streets and cared for every year, we hope to encourage much more pet adoptions to happen!
Happy Tails
I cannot tell you just how much we love our Ruffalo! We kept his name the same because it sounds like a romantic Shakespearean character which seemed fitting because this boy is a character and so lovey! He settled in right away and made himself at home. He is one of the most well behaved dogs I have ever met. He is great on a leash, only chews his toys never furniture, goes in his crate as soon as you say, "Okay sweetheart Momma has to go to work". He is great with my little niece and nephew. His skin is getting better and he is great at bath time. His likes are, tennis balls (chewing and chasing), morning snuggles, night snuggles, laying down in the sunlight. His has a strong dislike to rainy weather and squeaker toys. I leave music on for him during the day and he seems to prefer James Taylor and Frank Sinatra. Our Ruffalo is an old soul I think!
"I think it is safe to say Macie loves home as much as we do!"
This pretty little girl won the hearts of so many during her time at the HCHS. Tulip's mom sent us the following update:
"Tulip's skin is almost all cleared up. First camping trip was a success and she's always playing with her sister Lola."
To see pictures of Tulip now is amazing. Her new parents show how love is the strongest medicine. Lots of love to Tulip, her new parents and her adorable sister Lola!