The Herkimer County Humane Society is a non-profit, 501c3 charitable organization dedicated to providing shelter and safe haven for stray dogs and cats, until their forever homes are found.
VISION
Employ skilled, caring, compassionate shelter workers who work with local veterinarians for medical decisions for animals at the shelter or in foster care in support of being a low-kill shelter and provide daily feeding, cleaning, safety, care, attention, and love to all the animals at the shelter from the day they are rescued to they are adopted.
Heavily rely on committed volunteers to assist at the shelter, adoption clinics, fundraising, etc. activities and show appreciation for all, regardless of time available to volunteer.
Promote foster care home programs for special care animals while they require special attention and separation.
Employ a Cruelty Investigator for County to prevent animal abuse and neglect.
Provide humane education to our community on animal safety, importance of spay/neuter, safe human-animal interactions, and promote responsible pet ownership.
Follow vigorous Adoption practices to effectively screen adopters and carefully match animal to the right forever home.
Work with ACOs/DCOs and law enforcement in the County in providing an effective in-take process for rescued stray dog and cats coming to the shelter.
Appreciate our community, county, members, contributors, donators for providing funding in order to provide day-to-day animal care and shelter operations.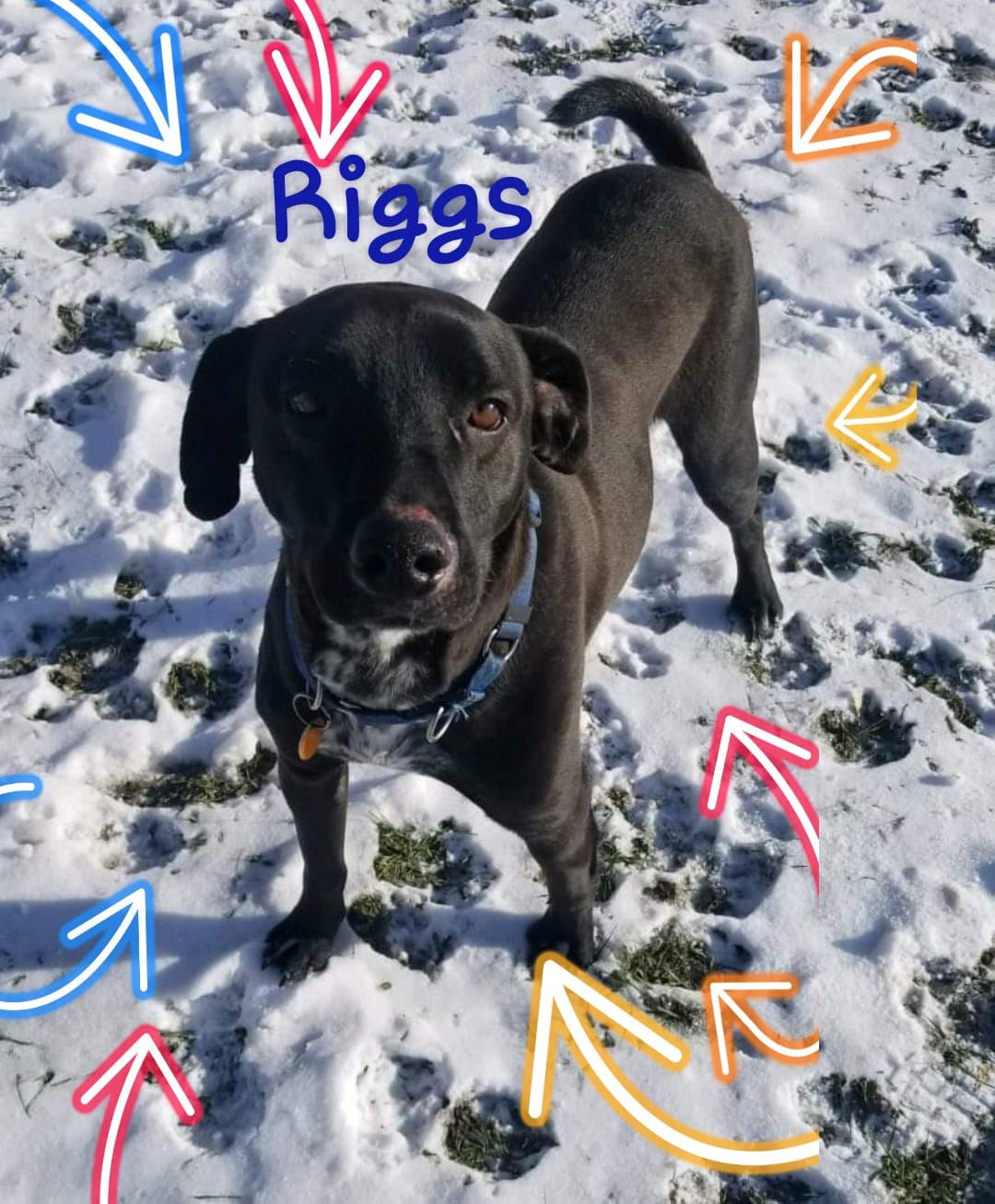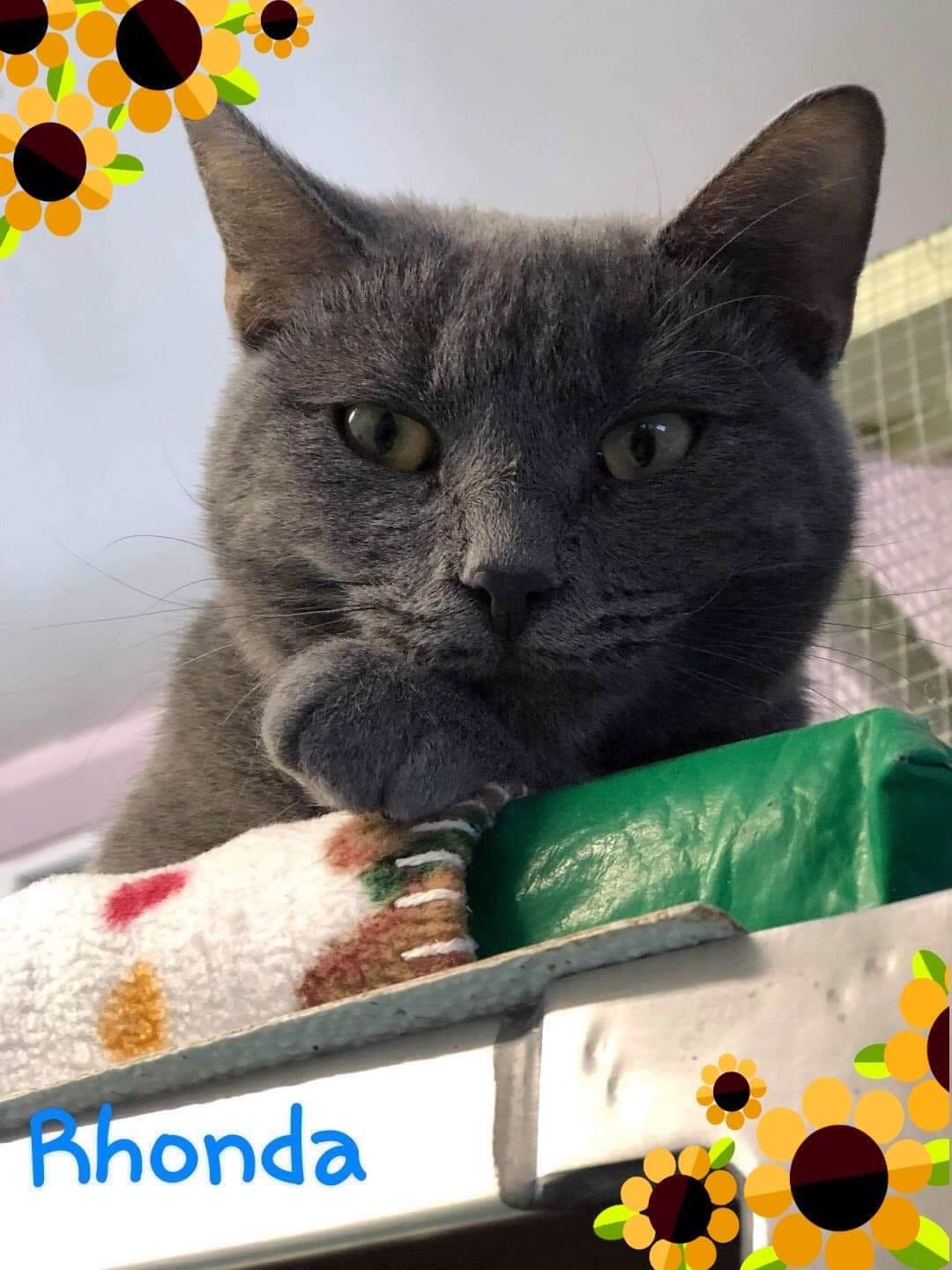 Saving one dog will not change the world, but surely for that one dog, the world will change forever.
Celebrating 100 Years of Providing a Safe Haven for Animals.
IN THE BEGINNING
In 1912, it took a circus traveling through the Herkimer area and the courage of one woman, Zaida Zoller, to call attention to the need for an organization to promote animal welfare. Ms. Zoller was appalled by the condition of the overworked horses pulling circus wagons and called the police. The police cited the circus for abuse and confiscated the horses. This created such a strong public reaction that the Herkimer County Humane Society was formed by a group of Ilion businessmen. They incorporated the organization on February 13, 1913. The incorporation was approved by the American Society for the Prevention of Cruelty to Animals (ASPCA).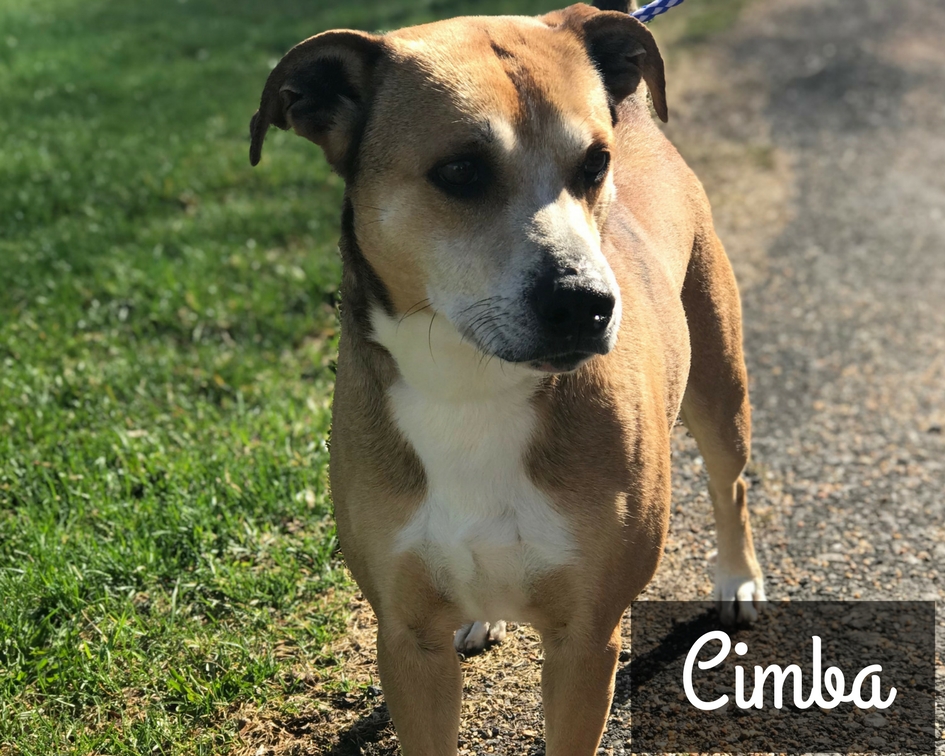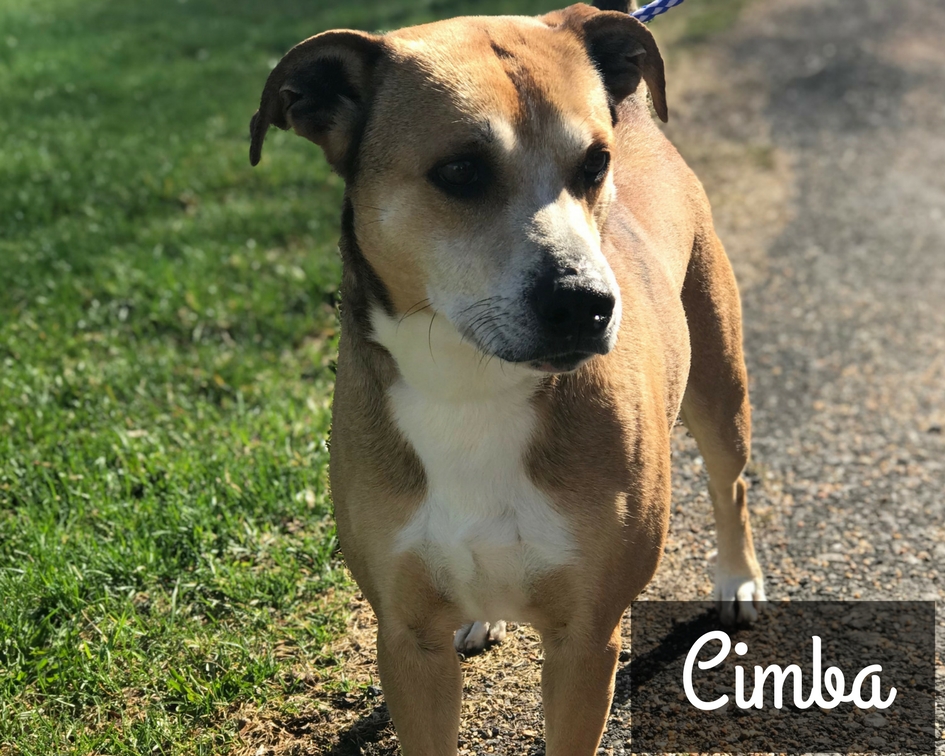 TODAY
The present location of the Herkimer County Humane Society in Fort Herkimer was purchased in 1962. The facility consists of a shelter house, outdoor exercise kennels, a play yard and the main shelter. The main building contains shelter offices, cat rooms and dog kennels. The house is used for Society office space, meeting rooms, laundry facilities, animal grooming, emergency animal rescue holding room and more storage.
WHAT WE DO NOW
The Humane Society has grown quite a bit since its humble beginnings. Our board of directors consists of eleven members, all volunteers who contribute in some way to keep things running. The Humane Society is a non-profit organization with a 501 C 3 designation — NOT a county run agency. We depend almost entirely on volunteers and community support.
>Volunteers help in every aspect of the Humane Society: fundraising, education, membership, newsletters, finances, publicity, shelter improvements, animal care and grant writing. Public generosity accounts for nearly 80% of the Humane Society's annual income. Donations and funds raised allow us to maintain an animal shelter and to employ a staff to care for the animals that require sheltering.