In addition to the debit/credit card gifts, The Community Foundation and Staffworks Charitable Fund are pleased to announce that personal checks from donors will also be accepted during the 2018 Save A Life Campaign.
The 2018 Save A Life Campaign will begin at 12:01 a.m., Monday, November 26, and end at 11:59 p.m., Monday, December 31.
The Staffworks Charitable Fund will match up to $10,000 in community donations received by each participating organization made during the campaign period.
In addition to the $10,000 individual match, the Staffworks Charitable Fund will award a $10,000 bonus to the organization that receives the largest number of donor gifts and a $10,000 bonus to the organization that raises the most charitable dollars from the community during the campaign.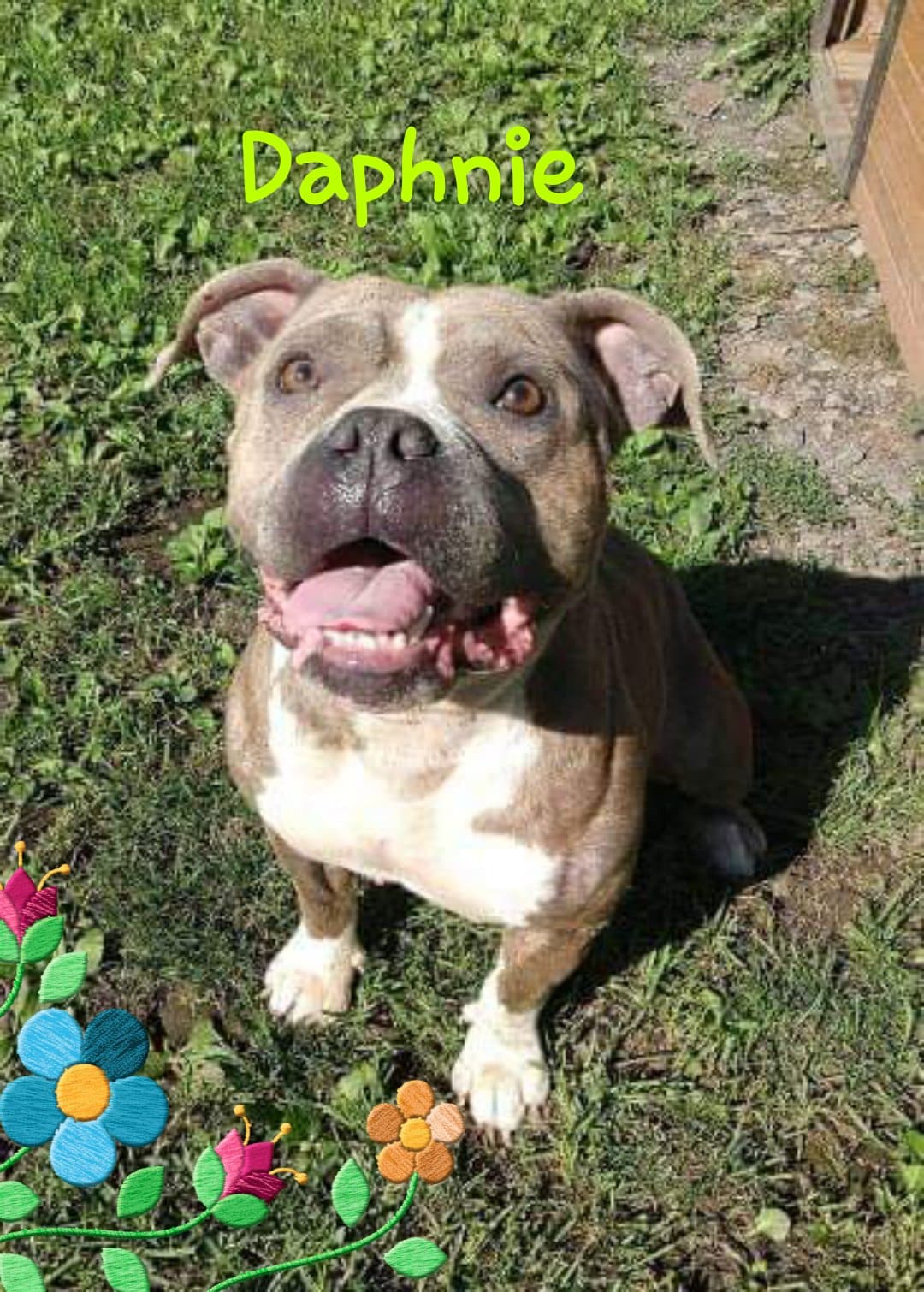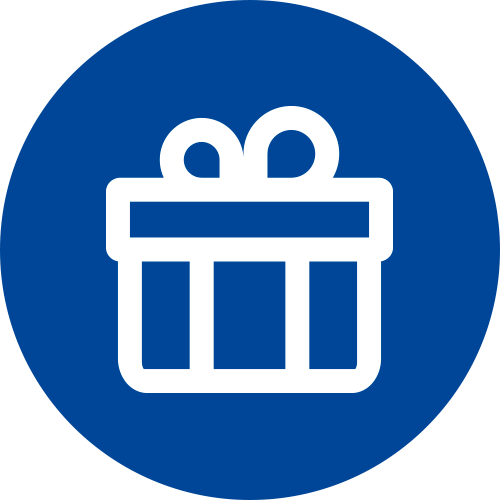 Gifts By Personal Check
Must be mailed to The Community Foundation,
2608 Genesee Street, Utica, NY, 13502.
Checks are to be made payable to The Community Foundation, with the name of the recipient organization indicated in the memo field.
Mailed donations must be postmarked on or before December 31, 2018, to be included in the Save A Life Campaign.
A 4% donation processing fee will be assessed for each gift made by personal check to cover costs incurred by The Community Foundation for check processing, gift reconciliation and distribution of gift receipts.
Gifts By Debit / Credit Card
Will be accepted at www.staffworkssavealife.com.
Debit/credit card gifts are subject to a 3.5% transaction fee assessed by the card companies. The Community Foundation receives none of the proceeds from this fee.
Donors will be given the option of making a supplemental gift on the Save A Life website to cover transaction fees that would otherwise be paid by the recipient organization.
Cash cannot be accepted as part of the 2018 Save A Life Campaign; any cash sent to The Community Foundation will be returned to the donor and will not be counted toward the campaign.
Should you have any questions about the 2018 Save A Life Campaign, please contact Nick Grimmer, Community Foundation's Director of Giving Strategies, at 315-731-3737 or by email at ngrimmer@foundationhoc.org.